Please keep your child at home if showing any of the symptoms of an illness / seasonal flu / COVID. Notify your child's school One of the school nurses can provide next steps if you are unsure. We want everyone as healthy as possible for exams and the upcoming break. With you help, we will finish the week healthy. Ty.






Reminder to have your child dress for the weather. Temps are colder and we are running out of loner coats. Encourage your child to: dress in layers, winter coat, hats and gloves, long sleeves, no shorts, and socks and closed toed shoes. Contact the office if you are needing any of these items. Still send a filled water bottle daily as water fountains are still closed.



Just a reminder that tomorrow is our district wide Hat Day Fundraiser. Students pay $1 and wear their favorite hat all day at school. All proceeds collected will go directly to a family in our district that suffered a tragic house fire last week. We can't wait to see all of the fun and exciting hats!!!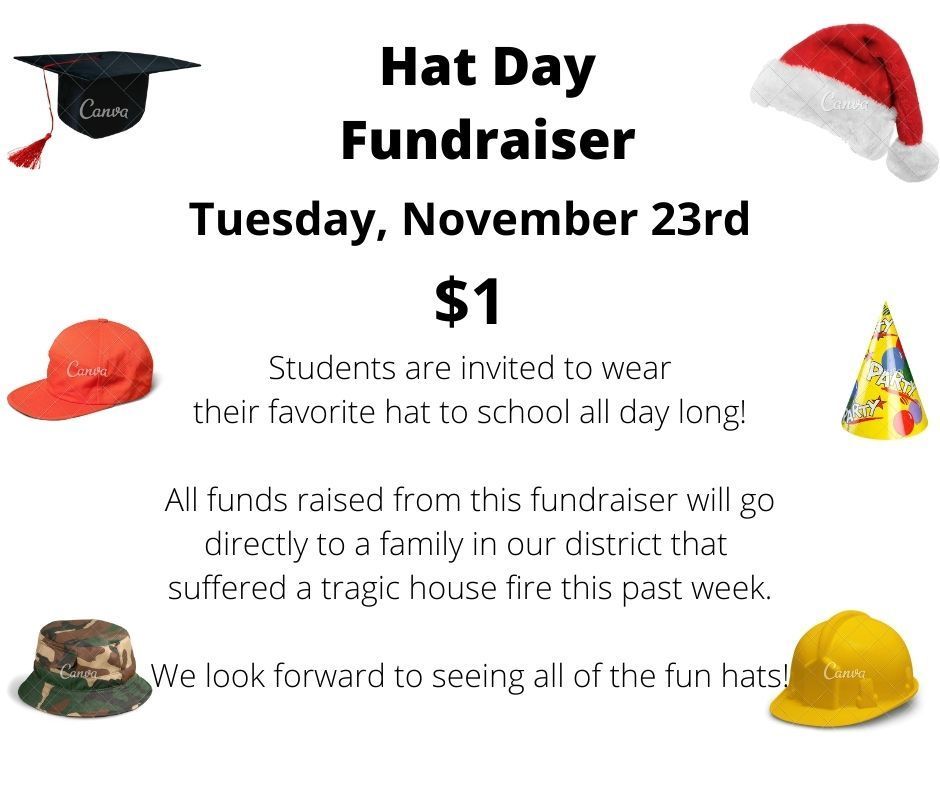 LCUSD#12 Families, Please see the information regarding a fundraiser to benefit one of our district #12 families that had a tragic house fire this morning.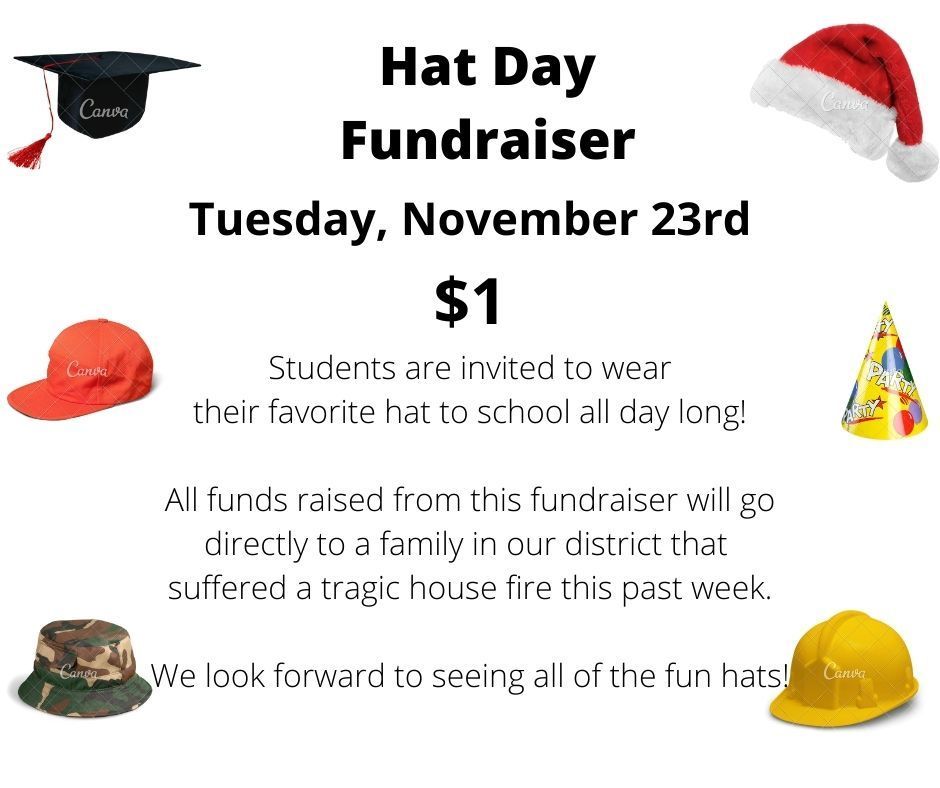 Part of Montgomery Street near the kindergarten entrance may still be closed when you come to drop off today due to a fire in the neighborhood overnight. You will either need to park near the playground and walk your child up to the building or for this morning only, you can use the 1st grade drop off as well. This will be slower. Please be patient.

Dental Safari visits Tuesday and Wednesday to provide low cost / free dental clinic for students. Please visit this link to see details and the correct days for your child's school:
https://www.lcusd12.org/article/587559