If you have not had a chance yet, please complete our Pre K Parent survey. Not only does this survey help us meet our funding requirements, it provides us a chance to make improvements based on your feedback. 18 families have responded already. We would welcome some more.
https://forms.gle/7mt1pB2ULWcN8FvV6

Title I night tomorrow night from 5-7. Families will need to visit all schools (Pre-K, MP, Colt, and Russell) to receive to pick up their goodies. This is a "walk up" event. Families will get out of their vehicles and walk up to the tables.

Early Dismissal Monday May 24th. LHS @11:45. LMS & Elementary Schools @ 12:00. Breakfast will be served. No Lunch served that day.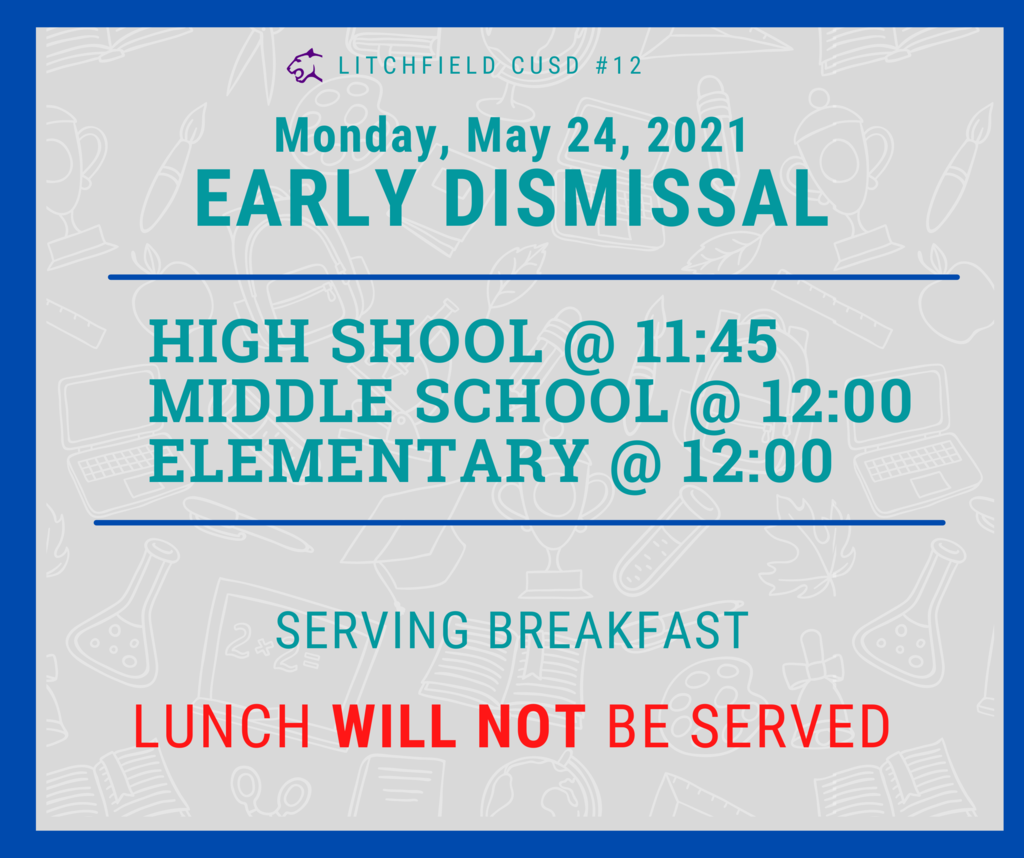 Elementary tech turn in is this Friday, May 14th. This includes hotspots given to elementary and Pre K families. Older grades will announce their own turn-in dates. For more information, listen to voice message or click this link:
https://www.lcusd12.org/article/457404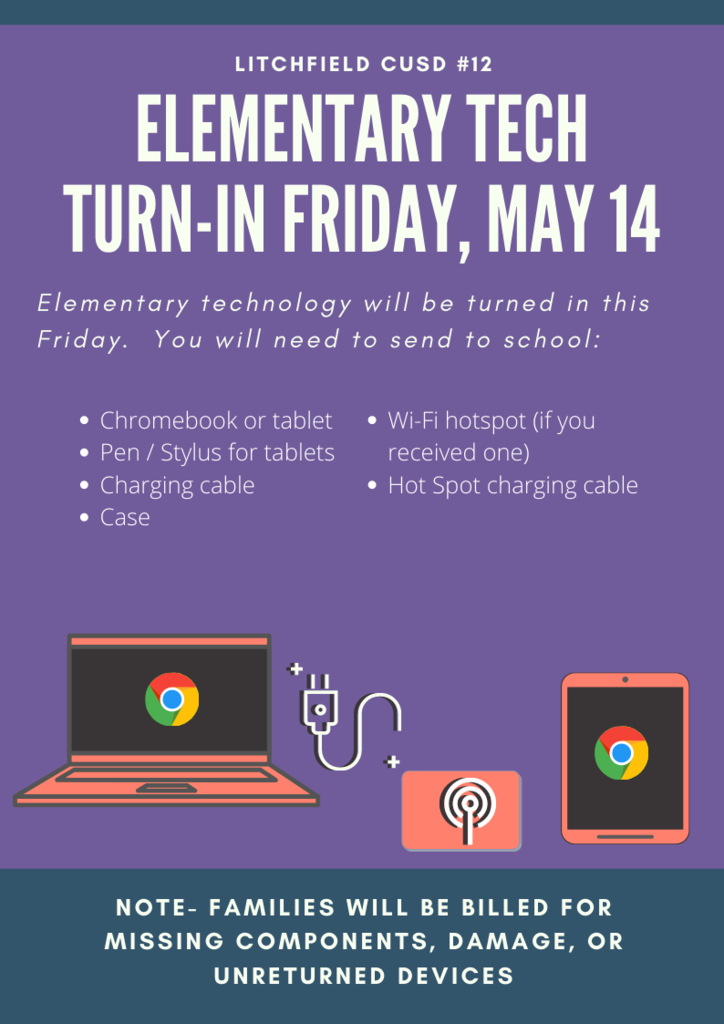 Notice of Positive case of COVID 19 @ Litchfield Pre K 4-30-2021. Check our website at this link to the news section for more information.
https://www.lcusd12.org/news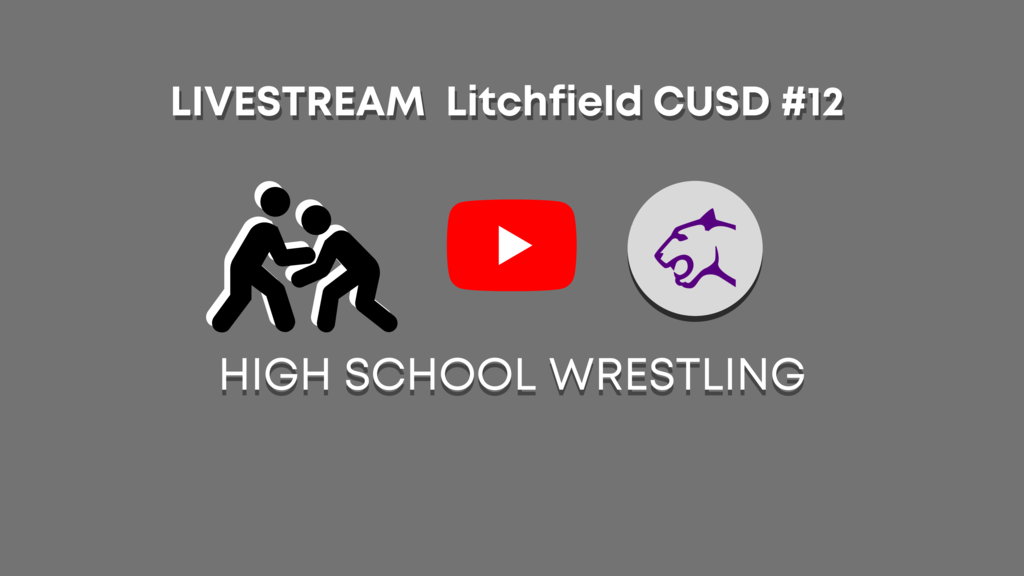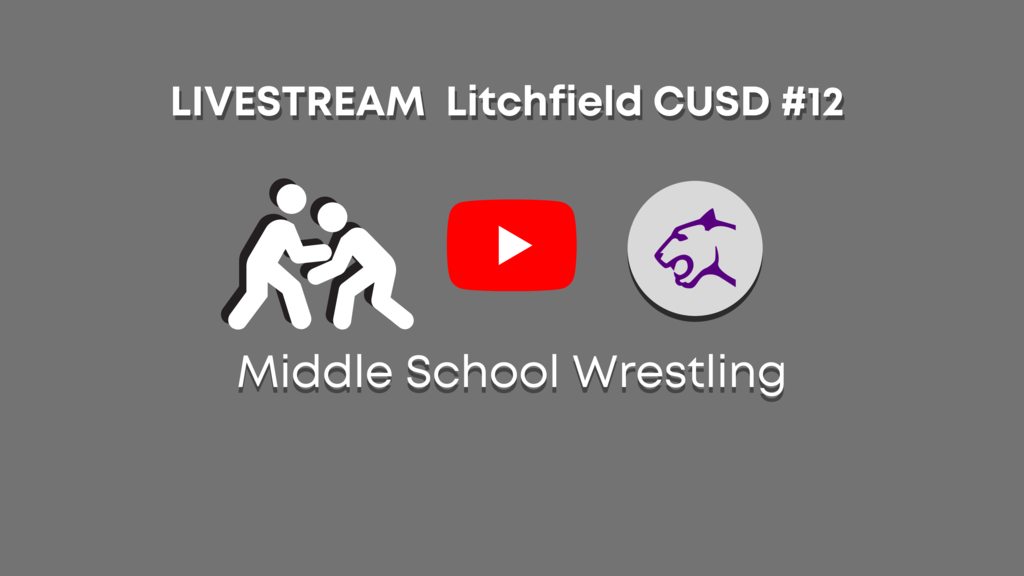 A video message for our families that signed up for Camp Panther Grades PreK (year 2) through 4th grade. We will be calling starting tomorrow to confirm registration and follow up. Details are in this video...
https://youtu.be/IFNB0MtZB7k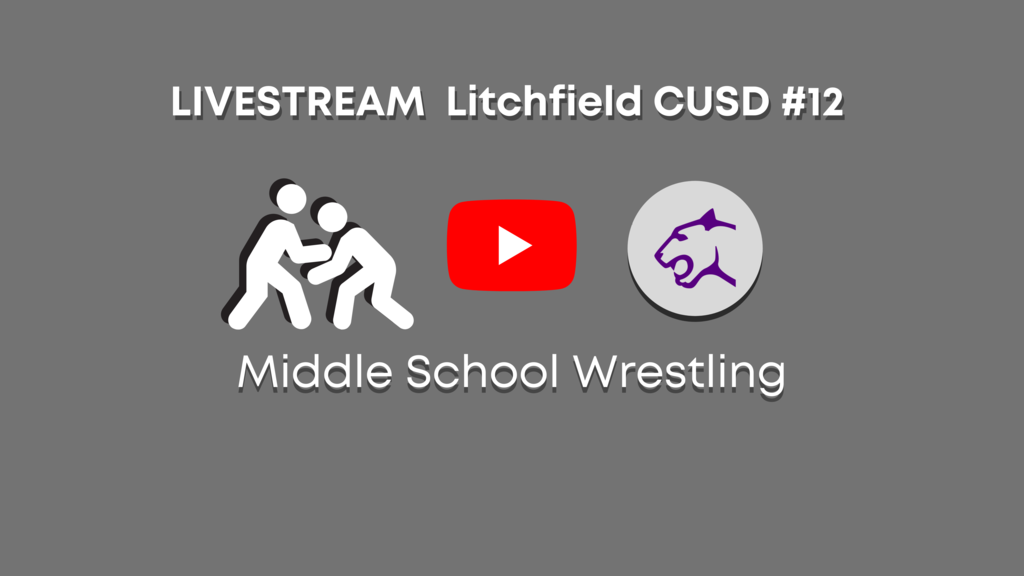 LHS Juniors and Seniors Pre Prom has been moved from Walton Park to Litchfield High School and LMS tomorrow (Saturday) from 12 until 4.

Only if you signed up - Title I goodie bags TONIGHT 5-6 PM across from the nursing home at the north end of the high school . See you soon.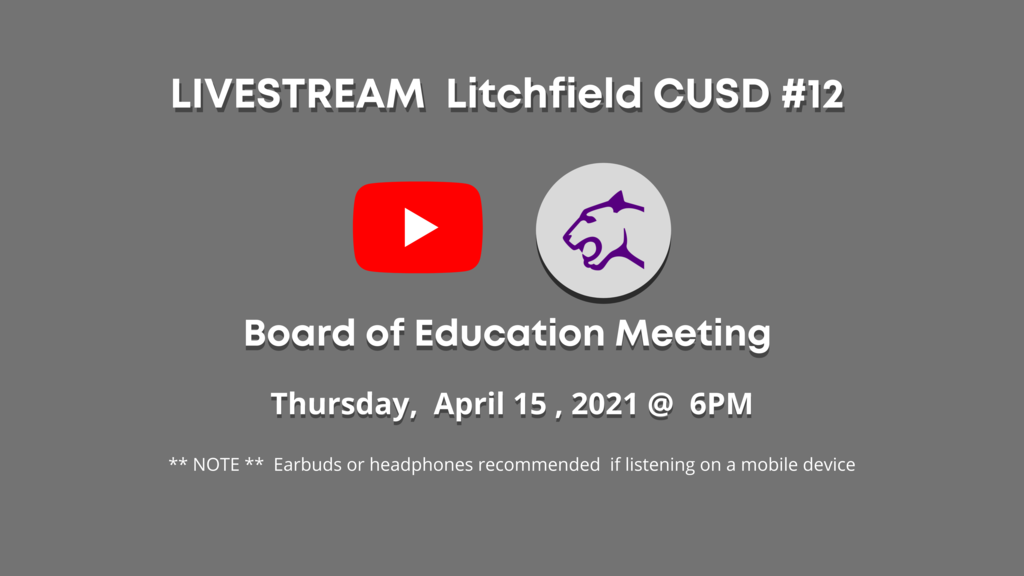 We need your input. Please take a few minutes to complete our Pre K Parent Survey for this year. If you need a paper copy, please contact your child's teacher. Here is the link. We thank you for your help!
https://bit.ly/LFDPREK2021

Just a reminder that state required dental exams for grades K, 2, 6 and 9th need to be turned in by May 1st if you haven't already done so. Please contact your child's school with questions.




LCUSD12.org website will transition to a new look tomorrow. It will be offline this afternoon and will return during the day on Friday. Same information but with a better look and hopefully a little easier to navigate. Thank you for your patience.

Reminder - Litchfield Schools are closed for Spring Break Wednesday, March 31 - Monday, April 5. School resumes Tuesday, April 6 at the usual times.