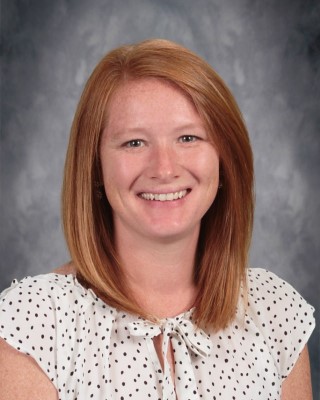 Candi Mazza, Family Engagement Coordinator
cmazza@litchfieldpanthers.org
(217) 324-3514
(217) 250-5585 (cell)
What is family engagement?
As the Family Engagement Coordinator, my goal is to create, support and strengthen programs that encourage and improve family involvement in an effort to promote student success.
I also serve as a liaison to communicate, refer and provide outreach information about community resources/services and programs to families and students. I am here to help in any way I can.
Please use the link above or call at one of the contact numbers listed and we will see what we can do to help.
You are also welcome to visit us on our Facebook page for up-to-date information on events and resources for families.