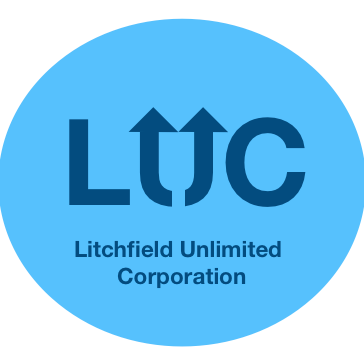 Input Needed for YMCA Future Programming
LCUSD#12
Monday, October 19, 2020
Dear Families,

A recreation center is being considered in Litchfield for the Montgomery and Macoupin county area. This is a link to the survey to determine the recreational and wellness needs of our community
https://docs.google.com/forms/d/e/1FAIpQLScJFXi408uaQb4mNLFKBZJkwz5YjHd5_kDtzAzrVsBWYESeKA/viewform?usp=sf_link
The survey will only take 5 minutes to fill out. Please take some time this week to fill out the survey. If you have any questions you may contact Marci Johnson at pmkkj4@gmail.com.
Thank you for input.