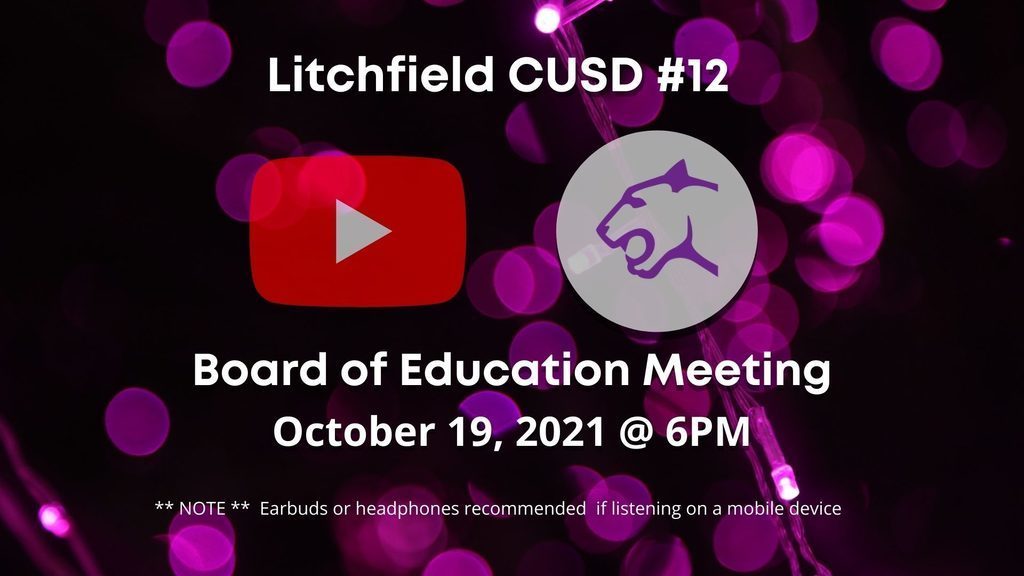 If your son/daughter is currently enrolled in Statistics, Calculus, and/or Senior Honors English, they are eligible for dual credit through SLU. Students must register by October 1st (this Friday). No late registrations will be accepted. Please check your email for more information.



Scholarship Opportunity for Seniors: $1000 Scholarships available from TCCU. All you need to do is REGISTER by providing TCCU your NAME, PHOTO and signed PARENTAL PERMISSION. Students received packet during impact. Winners are determined by the number of votes cast for registered students. Local retailers will display photos of the registered students. Shoppers visiting those stores can cast one (1) vote for EVERY $10.00 they spend. And there is NO LIMIT to the number of times - or stores- they can "Stop. Shop! VOTE!" between early November and run through February, 2022. Sign up by Friday, October 8. Drop off your photo and permission slip at your local TCCU office or with Mrs. Cress. Visit
www.tccu.org
to print the Permission Agreement or stop by Student Services to pick one up, and have your parent or guardian sign.

High school students are selling trash bag through September 7th. Please encourage your student to sell at least 10 units to help his or her class. Any questions, email Mrs. Brummet at
jbrummet@litchfieldpanthers.org
.

Parents of Seniors, Your student's school counselor met with seniors today and gave them each a credit check letter. This letter lists every class your student personally needs in order to graduate. Please make sure to ask your son/daughter for this letter so that you are aware of the classes he/she must pass as well. Thank you.

ALL student athletes are required to pay an activity fee for each sport they participate in. The fee is $50 and can be paid by bringing a check to Student Services or by paying online. Checks should be made payable to "Litchfield High School" with "Activity Fee" in the memo line. Website to pay online:
https://litchfieldpanthers.revtrak.net/
www.lcusd12.org>Quick
Links>For Parents>Online Store>High School>Athletics

Juniors, the PSAT/NMSQT will be offered at LHS on Wednesday, October 13th. This is a great opportunity to prepare for the SAT and enter into the National Merit Scholarship Competition. In order to register, bring a check for $18 payable to Litchfield High School into Student Services before September 14th. Late registrations can not be taken.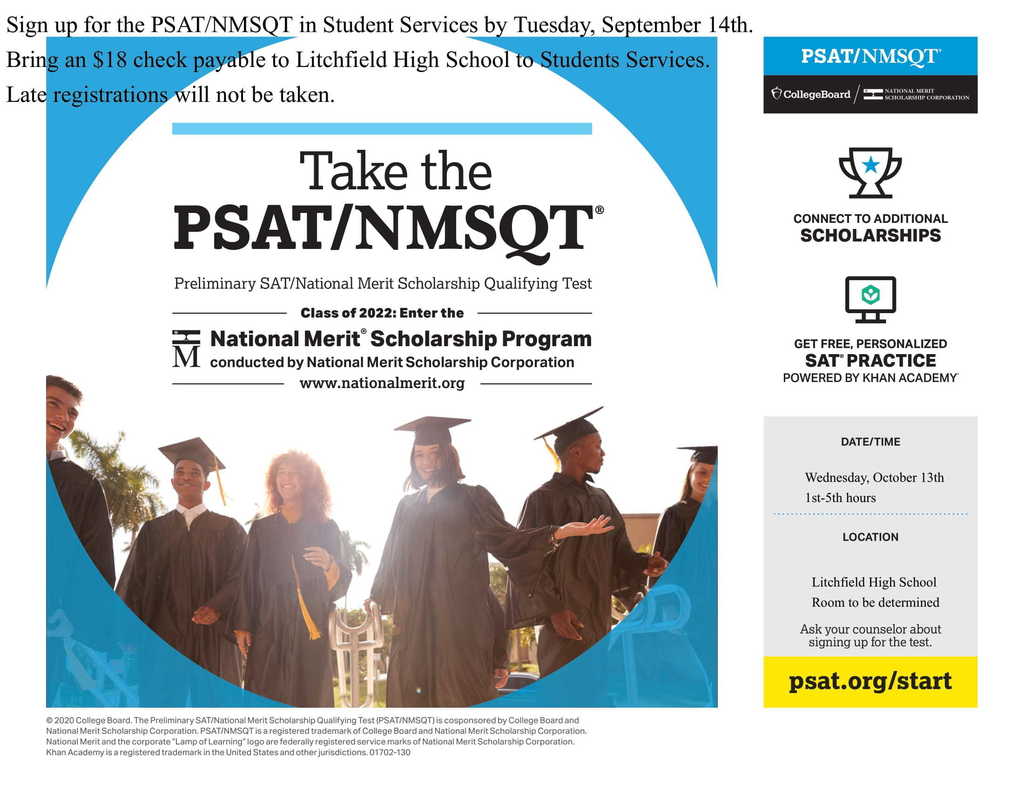 Reminder that Freshman Orientation is Tuesday, August 10th. Masks will now be required when indoors. Freshman should arrive between 1:45 and 2:00 at the North Gate. Sunscreen and a hat are suggested for outdoor activities, and students will be permitted to enter for indoor activities. A water bottle will be provided, and we encourage you to wear your t-shirts! Parents/guardians should arrive at the North Gate at 5:00 for the food truck dinner and parent meeting at 6:00. Parent meeting is outdoors, weather permitting, and no entry will be allowed in the building for parents.

If your student has Woods I, Woods II, Drafting, Building Trades, or Bakeshop in their schedule, please have your student check their school email today. The school counselor, Mrs. Cress, sent them an important email. Thank you.


Attention new and incoming freshman
LHS students will be dressing for P.E. We require a uniform that can be purchased at Creative Expressions located at 223 N. State St. They will also be available August 10th at Freshman Orientation and at Meet Your Teacher August 12th.

The LHS musical will have a brief 1 week viewing available to staff and students on our YouTube channel. You have to have the link to view. Link will be sent this Friday night, June 11 at 6:55. It will be live for 1 week and will close the following Friday at 10 PM.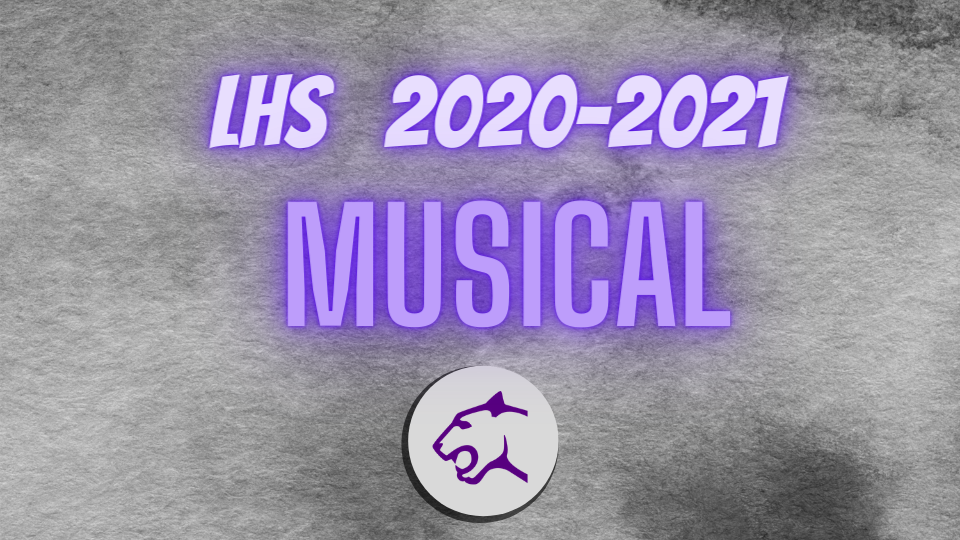 If your son/daughter earned an "F" for any course this year, they will be coming home today with a summer school invitation or their schedule for summer school if they have previously received an invite. Please look over this information sent home.

Final Exam Schedule Wednesday, May 19th 8-8:30 Breakfast: 1st hour 8:30-9:30: 2nd hour 9:35-10:35: 3rd hour 10:40 - 11:40. Thursday, May 20th 8-8:30 Breakfast: 4th hour 8:30-9:30: 5th hour 9:35-10:35: Makeup final 10:40-11:40. Friday, May 21st 8-8:30 Breakfast: 8:30-9:30 6th hour: 9:35-10:35 7th hour: Make up final 10:40-11:40.

Remote freshmen, sophomores, and juniors, all remote Edgenuity courses must be complete by 8 am on Friday, May 21st. Work done after this time will not count towards a second-semester grade. If you are done with all remote classes, congratulations! Remote seniors, all remote Edgenuity courses must be complete by 8 am on Tuesday, May 18th. Work done after this time will not count towards a second-semester grade. Students who have not completed all graduation requirements by 8 am on Tuesday, May 18th will not participate in graduation. If you are done with all remote classes, congratulations!

GRADUATION INFORMATION