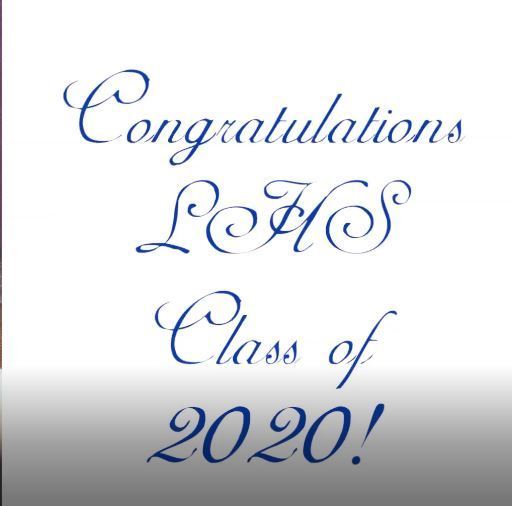 LCUSD #12 Announces Community Premier: LHS Class of 2020 Virtual Graduation
LCUSD #12
Friday, June 19, 2020
The LHS Class of 2020 and their close family members were able to see their social distance in-person graduation video on June 18 at the Skyview Drive-In theatre. We now invite you to join in our "Community Premier" Friday, June 19, 2020. The video will play once in its entirety at 7:00 pm.
After the premier, you can view the video as often as you like as it will be available on our district YouTube channel.
Share with your relatives, family,friends, and community members. If you normally join us for graduation at the High School, this year you can enjoy from the air conditioned comfort of your living room as we honor our graduates!
LINK: